This is the best dessert I have ever made.
Seriously.
It's incredibly delicious.
It's no bake.
It's 4 ingredients.
And it takes like ten minutes to make.
That right there is the recipe for the best dessert ever.
You will need
16 oz container of ricotta
1 cup powdered sugar
2 tablespoons milk
mini chocolate chips
You will also need something to dunk into the dip. Strawberries were delicious. Italian cookies, biscotti, or even broken up ice cream cones would be great.
Into a large bowl, dump powdered sugar and ricotta.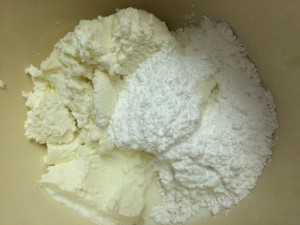 Carefully stir so you don't get powdered sugar everywhere.
If the mixture is too thick, add a little bit of milk just to loosen things up. Then switch to a whisk and whip the mixture to incorporate some air.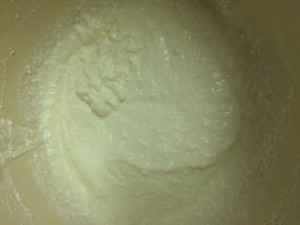 add your chocolate chips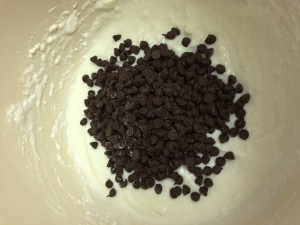 and stir
place in a nice serving bowl and top with a few more chocolate chips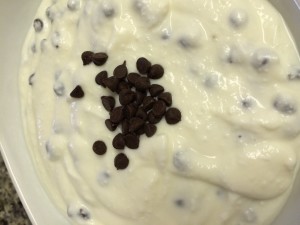 You can serve immediately or refrigerate for a bit.
Serve with strawberries or cookies.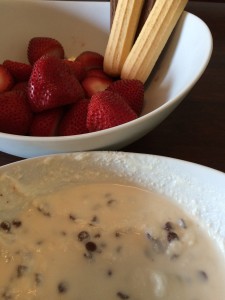 So addictive.