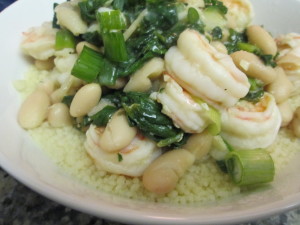 It's Tasty Tuesday over at the Craft Dictator, so if you're stumped what to make for dinner, I suggest you head on over there for some tasty inspiration.
So over in the city, we're in the polar vortex. Sounds all si-fiey, but I promise you this is real.
It is absolutely frigid out in New York, and, actually, across the country.
When it's this cold, you probably want to go the warming comfort food route – lasagna, chili, and chicken cacciatore come to mind.
But sometimes I just want to take my mind off the cold and make a bright summery dish to ease away those winter blues.
Nothing like some shrimp and a bright citrusy burst of lemon to bring you thoughts of beaches and crashing waves as you cozy up at home while the wind blows outside the windows.
So tonight, I am defying the polar vortex and making a lemony shrimp and cannelini bean dish.
I'm serving over couscous, but this can easily be tossed over pasta. Use what you have on hand and what you like.
For this dish you will need
One pound of shrimp peeled and de-veined
one can of cannelini beans rinsed and drained
1 bag of baby spinach
2 scallions, chopped
2 cloves of garlic, chopped
juice from one lemon
olive oil
butter
black pepper
couscous
Start by heating butter, olive oil and garlic in a large skillet. Also, prepare your couscous or pasta according to directions.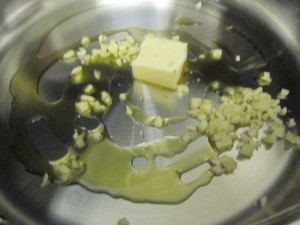 When the garlic starts to brown, toss in the spinach and stir.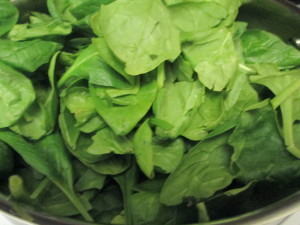 When the spinach wilts, add the scallions and let them warm through.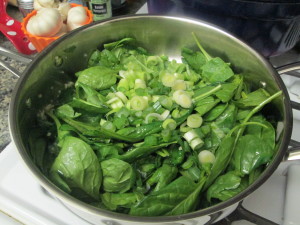 The add the shrimp and season with black pepper.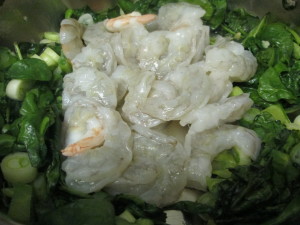 When the shrimp are cooked through on both sides, add the cannelini beans and the lemon juice.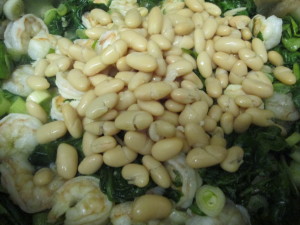 Stir and cook for an additional three minutes or so. You don't want to overcook the shrimp but you want the beans to warm up.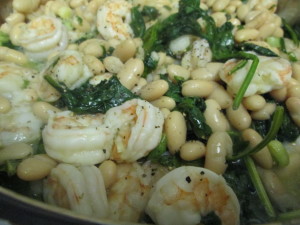 Serve up in bowls over couscous or pasta.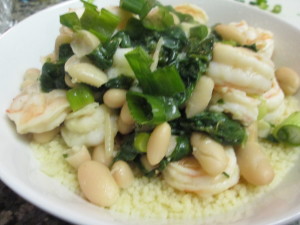 Can you hear the waves lapping the sand?