The holidays can be hectic. So many people to see, so many presents to wrap, so many places to go.
But once the holidays are over, there comes that wonderful time when it's too cold to go out and, besides, why go out when the game's on?
When it's football Sunday, you need something cheesy, warm and a little spicy to munch on while your team charges to the end zone.
Jalapeno poppers are a bar food favorite. The breaded and fried crust, the spicy pepper, the cool and creamy cream cheese. It's the layers and the different notes that make poppers so craveable. Plus, they accompany a beer nicely.
Frying is messy. And it's not the healthiest preparation. So, we're going to simplify and healthify these poppers by baking them.
For this dish you will need:
Jalapenos, halved and seeded
8 oz package of cream cheese at room temp.
A cup of mexican cheese
Start by preheating the oven to 350 and covering a cookie sheet with aluminum foil.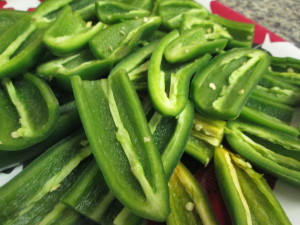 In a bowl, combine the cream cheese and the cheese.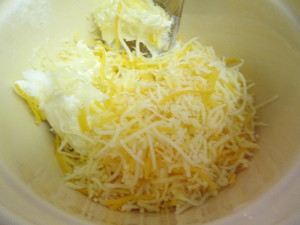 Take your mixture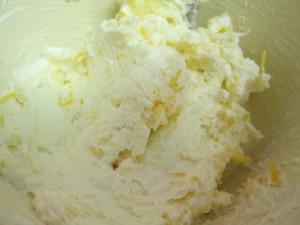 And, with a tablespoon, fill each jalapeno half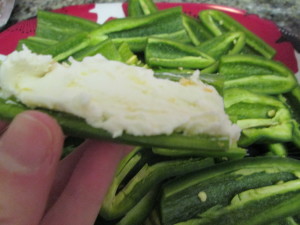 Until they are all filled and lined up on your cookie sheet.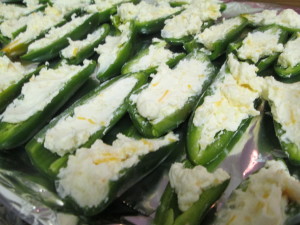 Bake for about 20 minutes.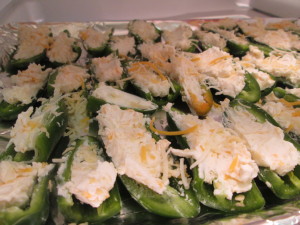 And there you have a somewhat healthier version of your favorite bar snack for your game day.